African Bronze Honey produces a variety of sustainably sourced honey products.
The Conscious Buyer Criteria Met: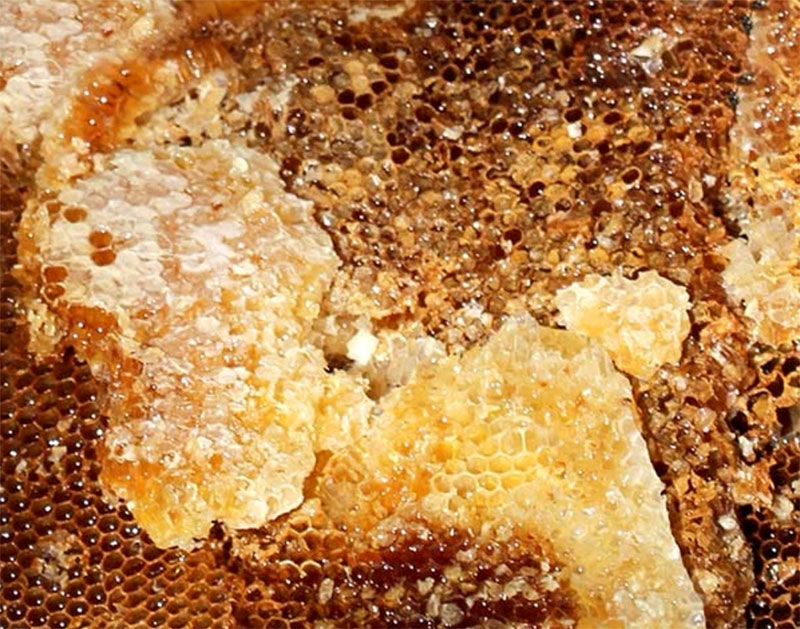 About African Bronze Honey
African Bronze Honey produces a variety of specialty honeys. African Bronze Honey works with beekeeping projects in Africa to market and value-add their sustainably harvested, fair trade, organic, forest honey. Their goal is to support thousands of independent beekeepers who protect pristine forest environments and create economic opportunity for themselves and their families. They are on a mission to bring back the bees, give back to the communities in which they work, while promoting sustainability.
African Bronze Honey met 8 of 10 of The Conscious Buyer Ranking Criteria.