Alima Pure produces a variety of cosmetics.
The Conscious Buyer Criteria Met: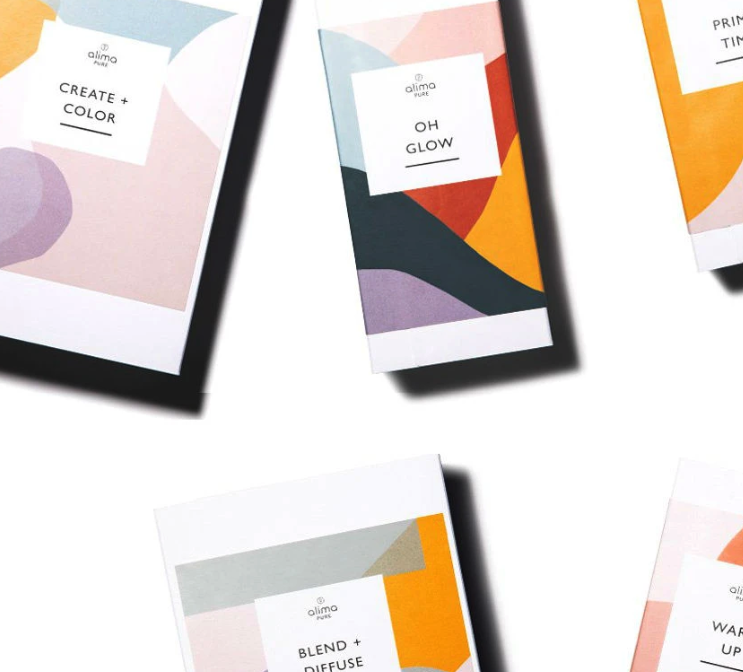 Alima Pure was born from a place of love. Their makeup is crafted to help every person present their best-self to the world with confidence. Minimal ingredients for maximum impact.They use only the highest quality, purest ingredients - without compromise, their products are never tested on animals. They are a carbon neutral company, certified B-Corp, use refillable packaging and are members of 1% for the planet.
Alima Pure met 9 of 10 of The Conscious Buyer Ranking Criteria.