All Good Products produces a variety of skin care products.
The Conscious Buyer Criteria Met: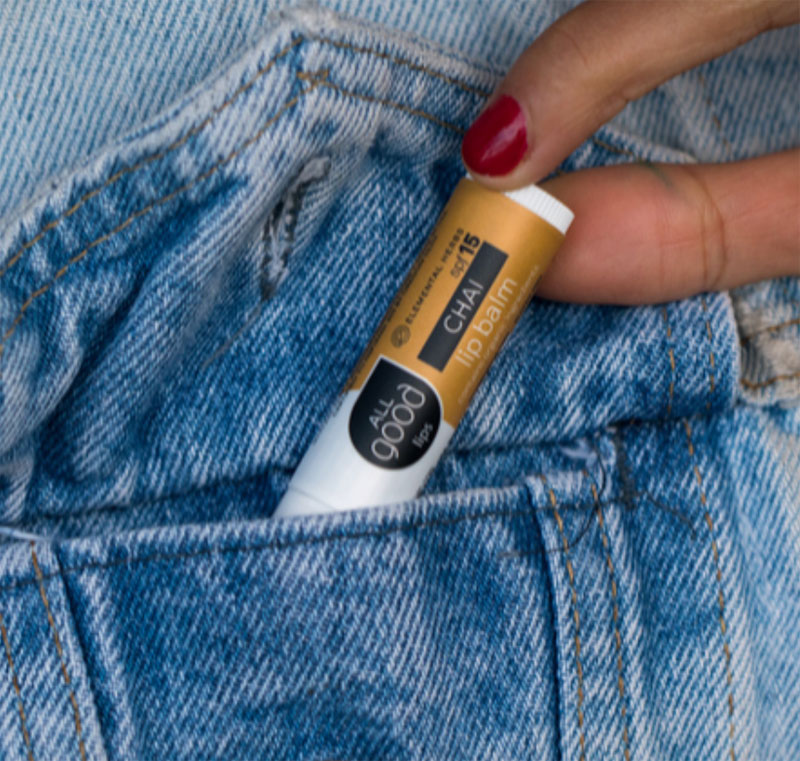 All Good Products supports healthy habits with the highest quality organic ingredients and wild crafted herbs. By using their products, you'll be supporting a whole chain of events that helps both people and the planet. It's not only their vision but also their practice: inspiring people to live in balance with nature. All Good is dedicated to a business model that recognizes environmental, social and economic health. All Good products are produced 100% by solar power, their products are certified organic, reef friendly, and cruelty free. They are members of 1% for the planet, a certified B-Corp, and used recycled eco-friendly packaging.
All Good Products met 10 of 10 of The Conscious Buyer Ranking Criteria.