Baby Hero produces a variety of organic children's clothing.
The Conscious Buyer Criteria Met: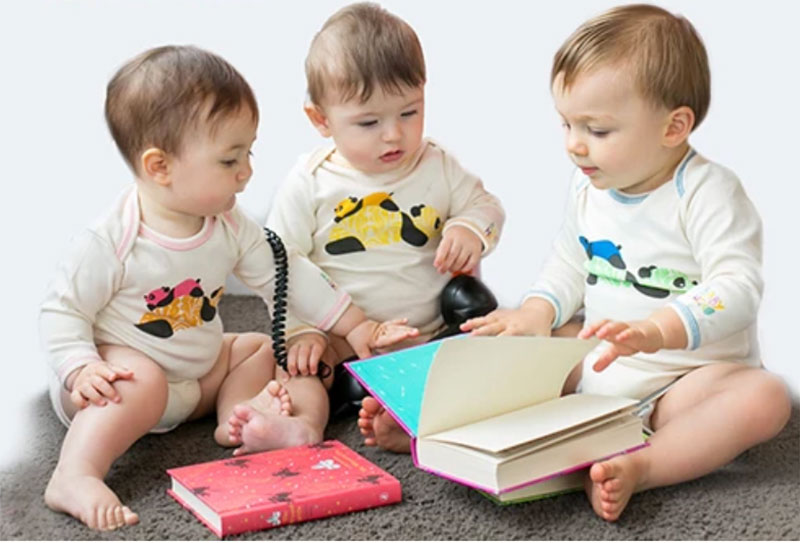 Baby Hero is committed to leaving our world a healthier, happier and safer place for future generations. Every time you buy one of their products, you set in motion The Baby Hero Effect - Saving Babies' Lives, Protecting Our Planet, and Ethically Supporting Farming Communities and Garment Workers. they are changing the world, a onesie at a time! Their are fair trade, sustainably sources and have an outstanding Give Back Model.
Baby Hero met 8 of 10 of The Conscious Buyer Ranking Criteria.