Bestowed produces a variety of personal care and home products.
The Conscious Buyer Criteria Met: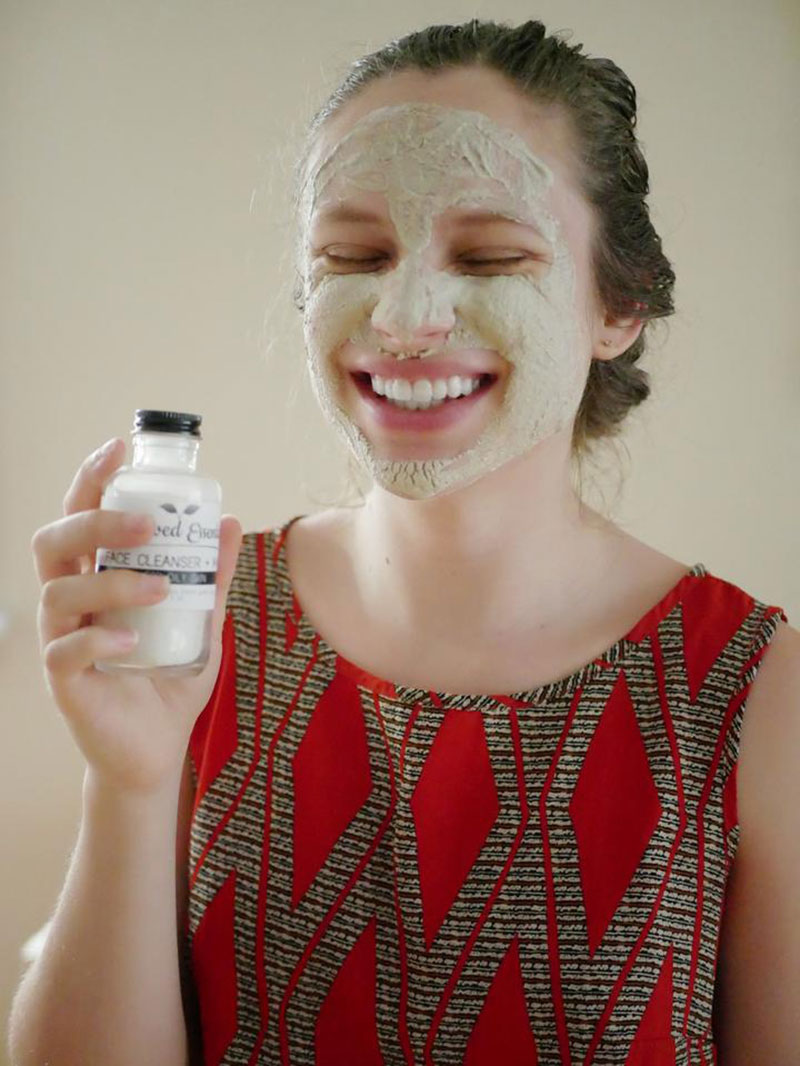 About Bestowed Essentials
Bestowed Essentials produces a variety of eco-friendly home goods. Bestowed Essentials was created by a passionate zero waste activist to make ethical eco-friendly living easier and more accessible for you. They carefully select the products we offer based on what's actually needed by most people. They are passionate supporters of the "zero waste" movement and constantly strive to reduce our carbon footprint and landfill contributions. Currently, they throw away less than 10 lbs of landfill trash a month from our production studio and retail shop, and are always working to reduce that amount. They use zero plastic for shipping and their packaging is recyclable and the tape is compostable. They currently partner with the Ocean Blue Project to remove waste from the ocean.
Bestowed Essentials met 8 of 10 of The Conscious Buyer Ranking Criteria.