Beyond Green produces a variety of biodegradable pet waste bags.
The Conscious Buyer Criteria Met: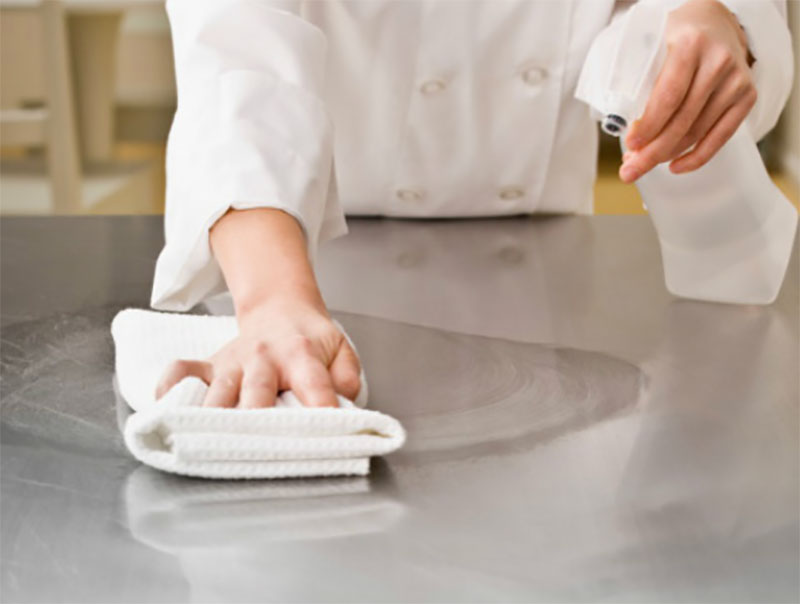 Beyond Green is on a mission to replace misleading plastic based bags that have taken advantage of green washing tactics, as they continue to contaminate our planet by breaking down into eco-destructive microplastics. Their goal is to not only solve the pet waste crisis, but to address every application of plastics and provide their sustainable alternatives to support of a circular economy with a technology that naturally degrades into food for the consumption by microorganisms. They are a certified Green Business by Green America and are proud members of the environmental initiatives, Break Free From Plastic, 1% For The Planet, Plastic Pollution Coalition, and Pet Sustainability Coalition. bioDOGradable believes in working beyond just providing a product by also contributing to powerful movements for positive environmental change.
Beyond Green met 7 of 10 of The Conscious Buyer Ranking Criteria.