Blossom Bottles produces a variety of reusable water bottles.
The Conscious Buyer Criteria Met: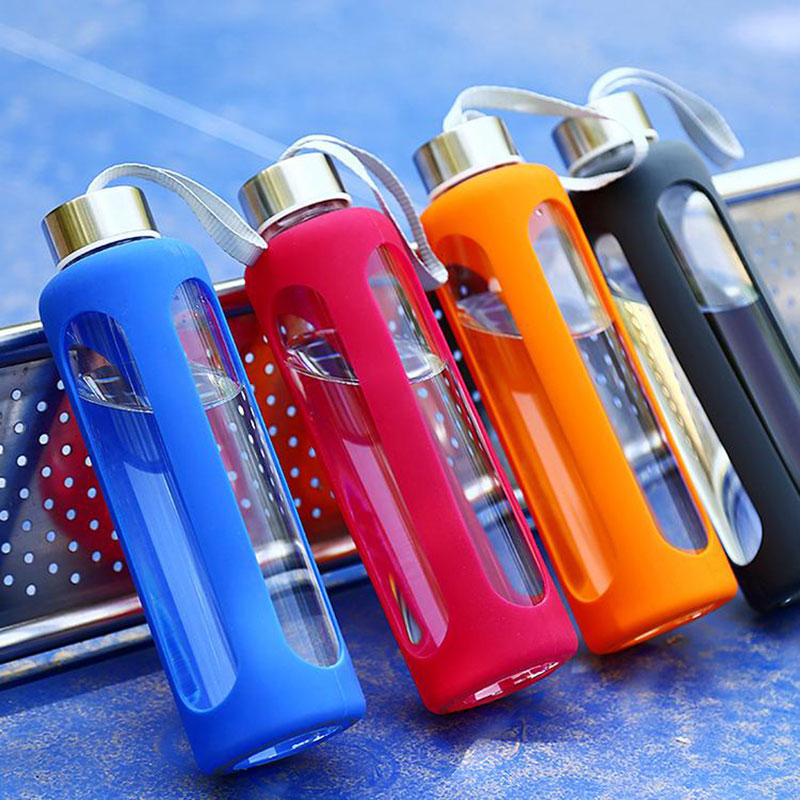 Blossom Bottles provide quality reusable water bottles and reusable straws in order to combat the plastic pollution crisis, protect our oceans, and promote an eco-conscious way of life. They source their bottles sustainably and are actively taking care of the natural world, helping provide water as a human right to all people, and keeping plastics out of our oceans. Providing clean drinking water for all people is their mission and as members of 1% For The Planet, for every bottle purchased, they donate $1 to The Water Project to contribute to their efforts to provide clean water to those in need in communities across sub-Saharan Africa.
Blossom Bottles met 6 of 10 of The Conscious Buyer Ranking Criteria.