Earthwell produces a variety of reusable drinkware.
The Conscious Buyer Criteria Met: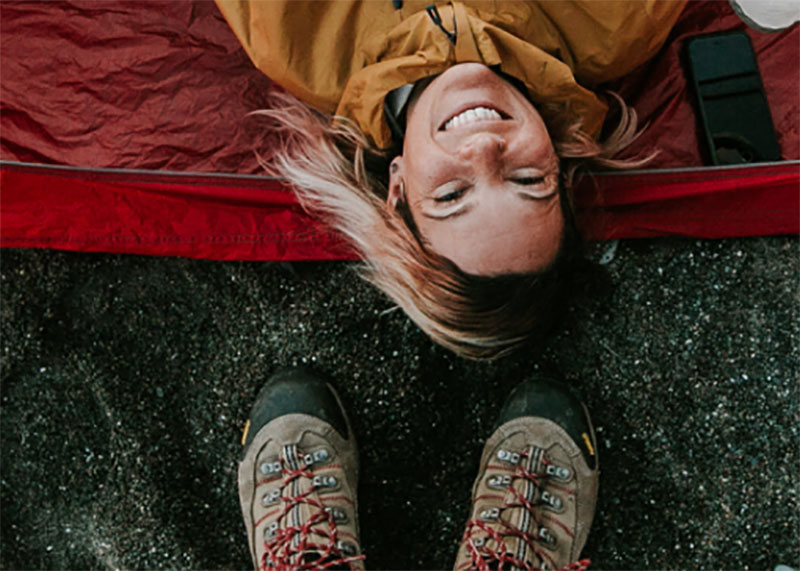 Earthwell designs the highest quality, premium finished stainless steel drinkware imaginable, top to bottom, inside and out. Their wares are made for active adventurers who play hard, push boundaries AND place a high value on design, function, performance, durability and respect our planet. They are sustainably sourced and members of 1% For The Planet as well as The Conservation Alliance. Earthwell values giving back to organizations that are making steps forward in an attempt to do real good in the outdoor industry. They give back to protect our wild places and restore the natural environments we love to spend time in.
Earthwell met 5 of 10 of The Conscious Buyer Ranking Criteria.