ECOlunchbox produces a variety of reusable food storage containers.
The Conscious Buyer Criteria Met: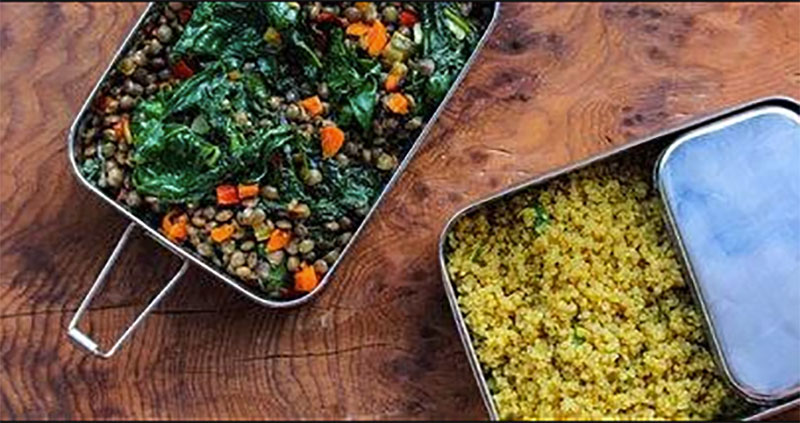 As a socially responsible company, ECOlunchbox's mission is to help people reduce their use and disposal of plastic food containers by providing non-toxic, plastic-free lunchboxes that are healthy for people and the planet. They are a mission-based social enterprise that uses the capitalist engine to educate and empower people to reduce their dependence on plastics. They design, build and bring to market tools for change at lunchtime. ECOlunchbox is part of the plastic pollution solution. They are fair-trade and sustainably sourced as well as give back to the communities in which they do business.
ECOlunchbox met 6 of 10 of The Conscious Buyer Ranking Criteria.