Natracare produces a variety of feminine hygiene products.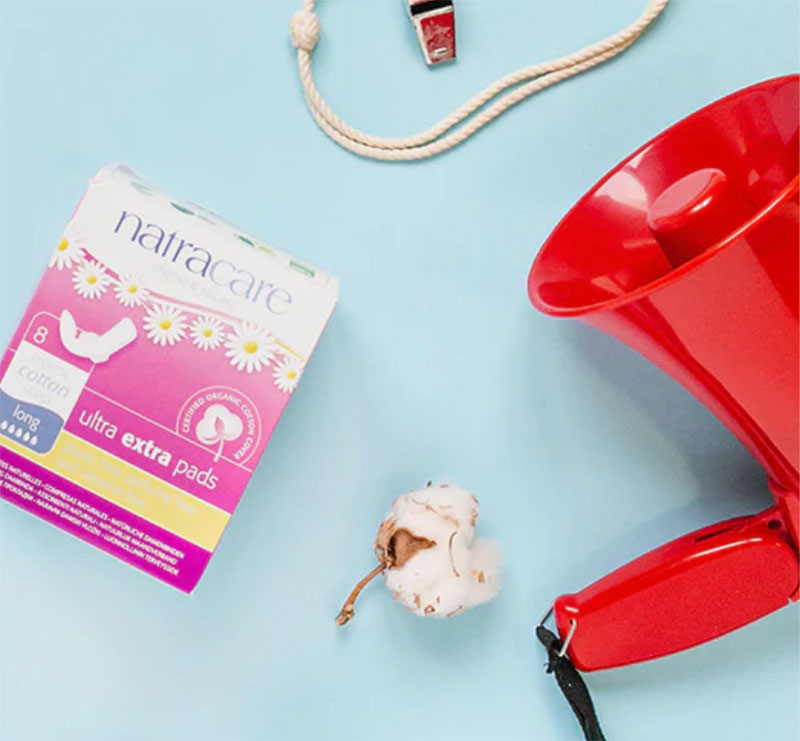 Natracare is committed to the highest ethical standards when it comes to their products. Whether its focused on organics or their entire supply chain, they monitor the whole process ethically when sustainability at the forefront. All of their products use only organic and natural materials. They are actively building a better world by donating a percentage of revenue to organizations such as the Marine Conservation Society and Turning Green.
Natracare met 10 of 10 of The Conscious Buyer Ranking Criteria.