No Tox Life produces a variety of self care and household products.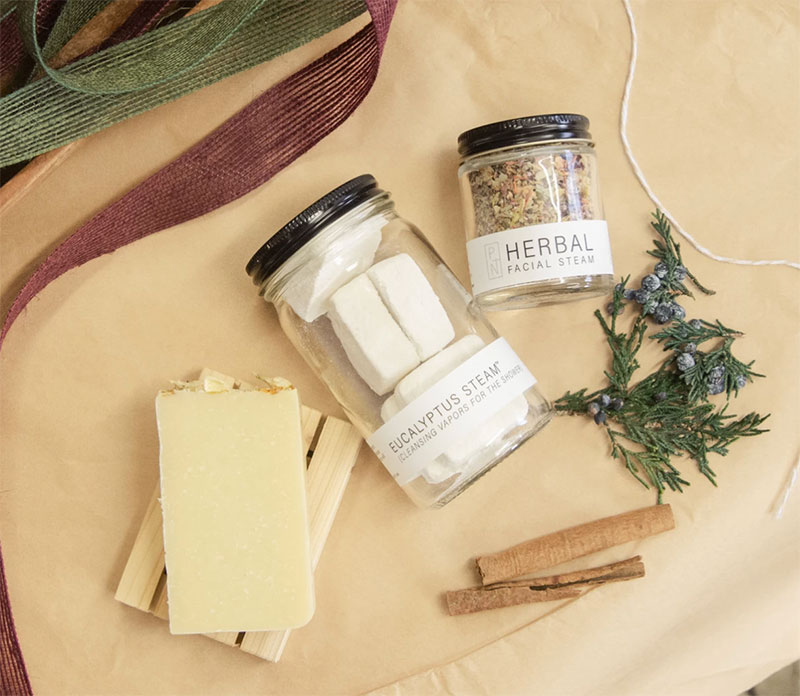 No Tox Life was born from the desire to provide natural, toxin-free vegan body care to help you live a cleaner, greener lifestyle. They are a local, family-run business and each product is handmade using the highest-quality ingredients they can find. Their products are made with gentle oils such as olive, coconut, and rice bran oil. No Tox Life uses mango butter, shea butter, essential oils, natural clays and minerals, all ingredients your skin will love. They are a women-owned small business and give back to Shower of Hope in their local community.
No Tox Life met 8 of 10 of The Conscious Buyer Ranking Criteria.