North Coast Organics produces a variety of personal care products.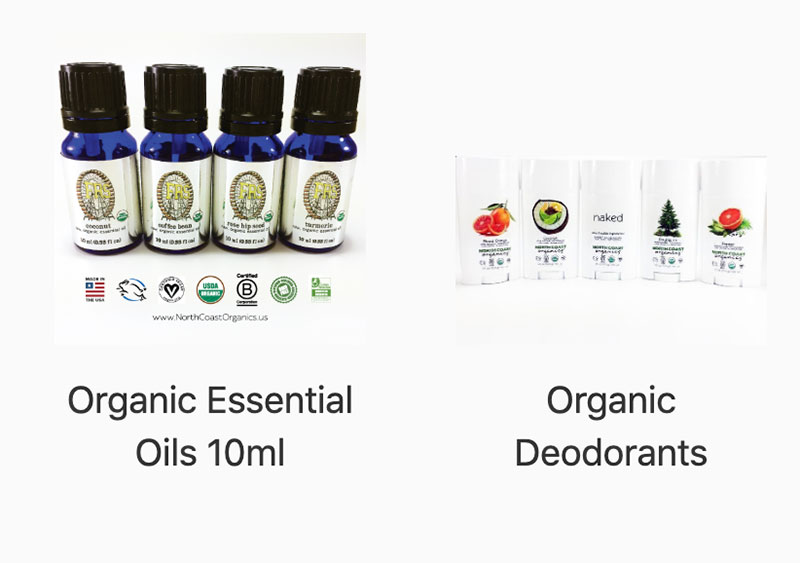 About North Coast Organics
North Coast Organics is a certified organic company that specializes in handmade, small batch body care products. NCO's entire line is USDA organic, vegan, and cruelty-free certified. They support the environment by using ingredients coming from organic farms, compost and have an employee composting program, carbon off setting every shipment being carried by UPS, their CEO uses mass transit when possible, and use recycled packaging for their products.
North Coast Organics met 10 of 10 of The Conscious Buyer Ranking Criteria.