Country Life produces a variety of organic vitamins.
The Conscious Buyer Criteria Met: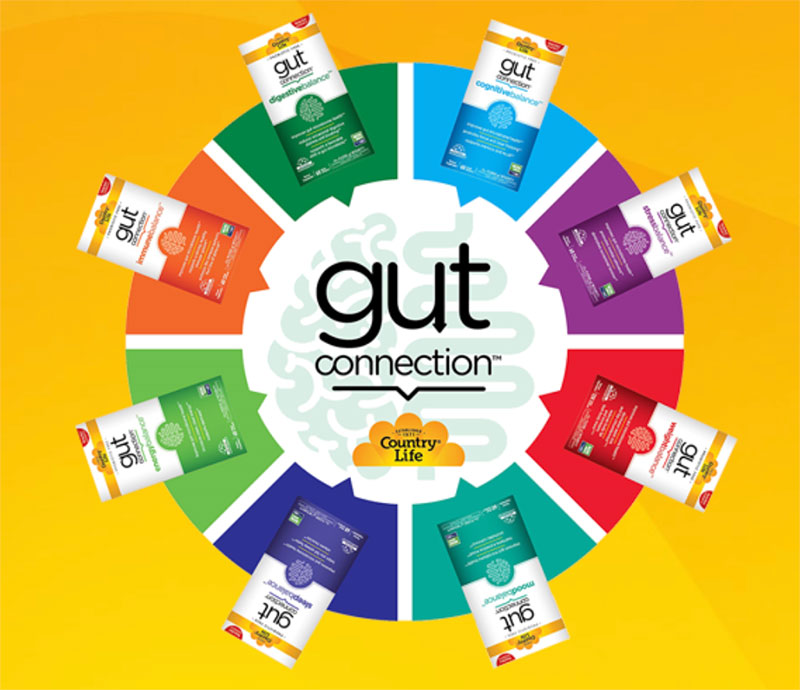 Country Life's high quality produces have been helping people stay healthy since 1971. They are passionate about their commitment to people, produces and the planet. With their brands, their vision is to Treat Yourself Well. Country Life is sustainably sourced, gluten-free, and sustainably manufactured.
Country Life Vitamins met 7 of 10 of The Conscious Buyer Ranking Criteria.