Wild Friends produces a variety of Non-GMO nut butters and products.
The Conscious Buyer Criteria Met: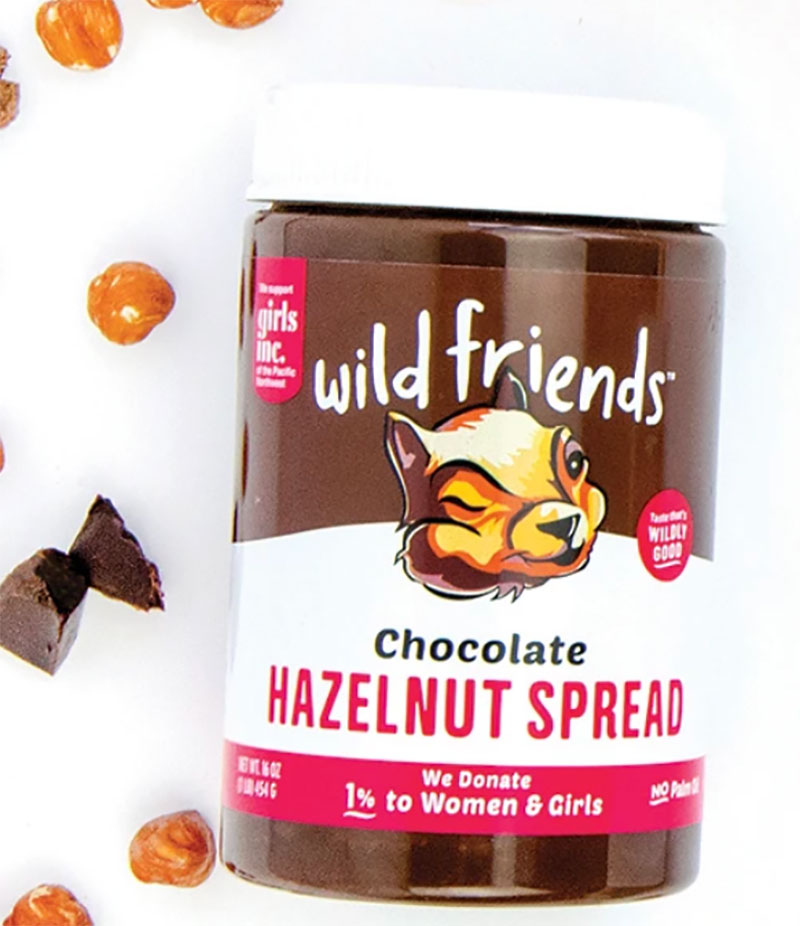 Wild Friends believes friendly food is delicious, fun and convenient, as well as nutritious. They promise to always make their products with short lists of clean ingredients, excluding palm oil, excess sugar, and artificial anything. They believe a friendly company works in partnership with our ingredient suppliers and manufacturing partners to deliver the highest standards of taste and quality to their customers. They create and protect policies that support happy and healthy employees, and we give back to our community through initiatives with Girls Inc and other local nonprofits donating 1% to Fuel Her Future.
Wild Friends met 7 of 10 of The Conscious Buyer Ranking Criteria.