Aura Cacia produces a variety of essential oil products.
The Conscious Buyer Criteria Met: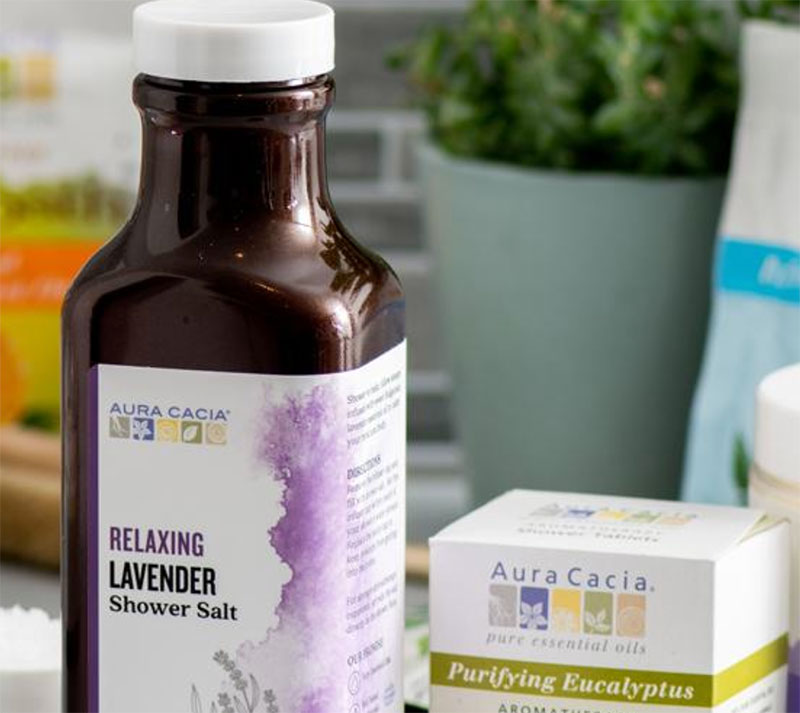 Aura Cacia values nourishing people and planet. Their essential oils, skin care oils and more are made from simple and pure botanical ingredients to unlock nature's ability to improve well-being. They source our ingredients carefully and sustainably from the best sources around the world, then test every shipment of essential oil we receive to verify its purity and quality. They care for the small grower communities at the source of their products, and give back to help those in need. In keeping with their values, they've created the Positive Change Project, an annual grant program that supports organizations helping women and girls transform their lives.
Aura Cacia met 7 of 10 of The Conscious Buyer Ranking Criteria.