The Conscious Buyer is a resource to search for companies that have met, or exceeded, our criteria of what it means to be a conscious company. Supporting businesses that Heal The Planet is what we are all about.
For years, Heal the Planet Founder, Ken Fisher, had a deep desire to educate and inspire consumers to collectively and consciously utilize our purchasing power to positively impact the health and sustainability of our planet and all its inhabitants. Informed choices empower us to patronize companies and organizations that ethically manufacture, assemble, distribute and sell consumer products, pay a fair living wage, provide safe working conditions, use sustainable materials, actively work towards a net-zero carbon footprint and give back in a meaningful way to enhance the communities in which they do business.
We often hear people express a feeling of helplessness to make a difference when in reality, as a consumer, YOU hold all the power.  Being informed and utilizing this ultimate power with each and every dollar you spend is the solution.
"Think of each dollar you spend as your vote for co-creating the kind of planet you would like to see."
 Ranking Criteria
People Over Profits*
Give Back Program*
Fair Trade, Fair Wage & No Child Labor *
Green – Low Carbon Footprint*
Local & Sustainably Sourced
100% Non-GMO Components/Ingredients
100% Certified Organic Components/Ingredients
Partially Non-GMO/Certified Organic
No Animal Testing
Sustainable/Compostable Packaging
*Required Criteria
EarthHero
ONE-STOP SHOP
EarthHero is on a quest to help make sustainable, earth-friendly commerce the new normal.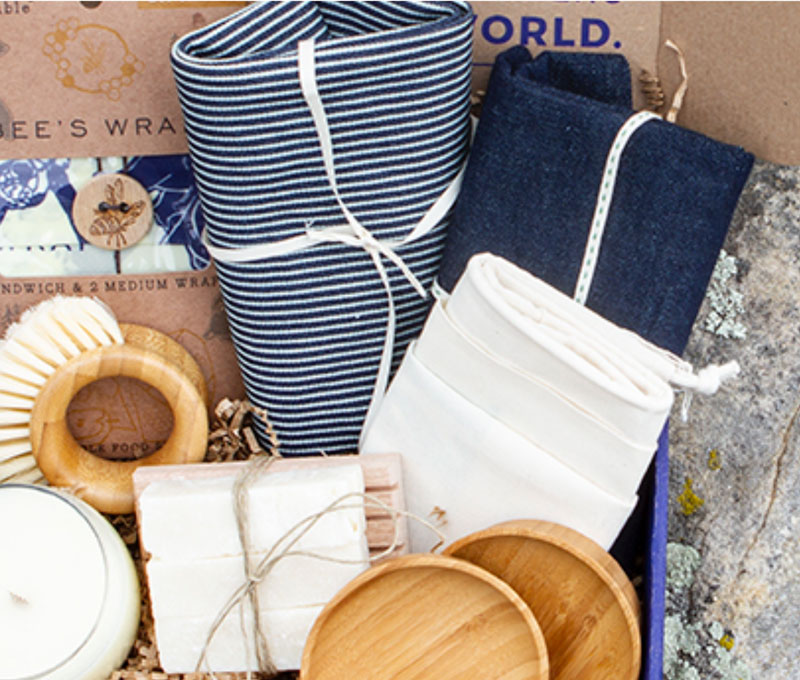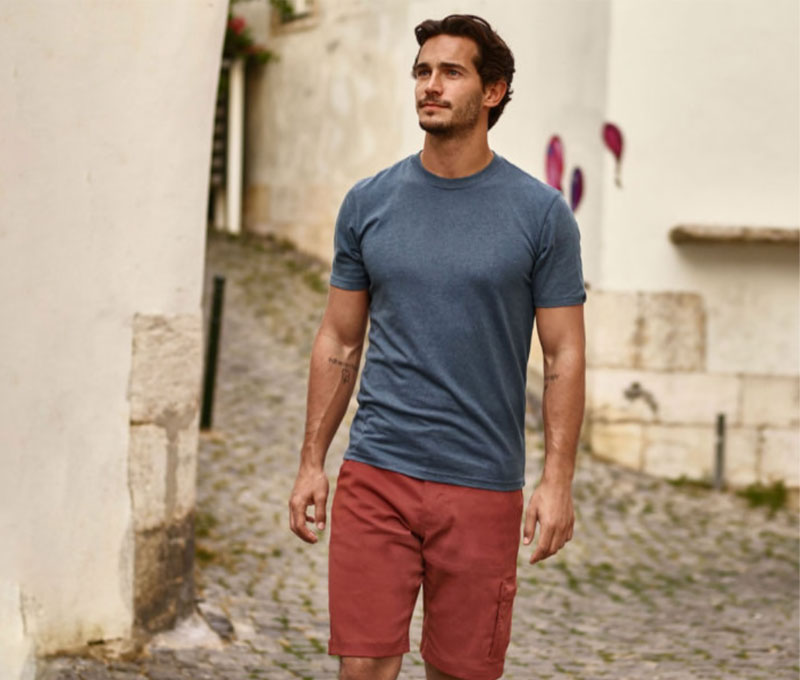 Prana
APPAREL
Prana believes positive change comes from progress, not the pursuit of perfection. From the farm to the factory to our closets, we all have an opportunity to create positive change through clothing.
Green Sprouts
BABY AND KIDS
Green Sprouts imagines a world in which babies live a healthy, happy, and radiant life and maximize their potential through supporting babies' healthy physical, emotional, and mental growth and development.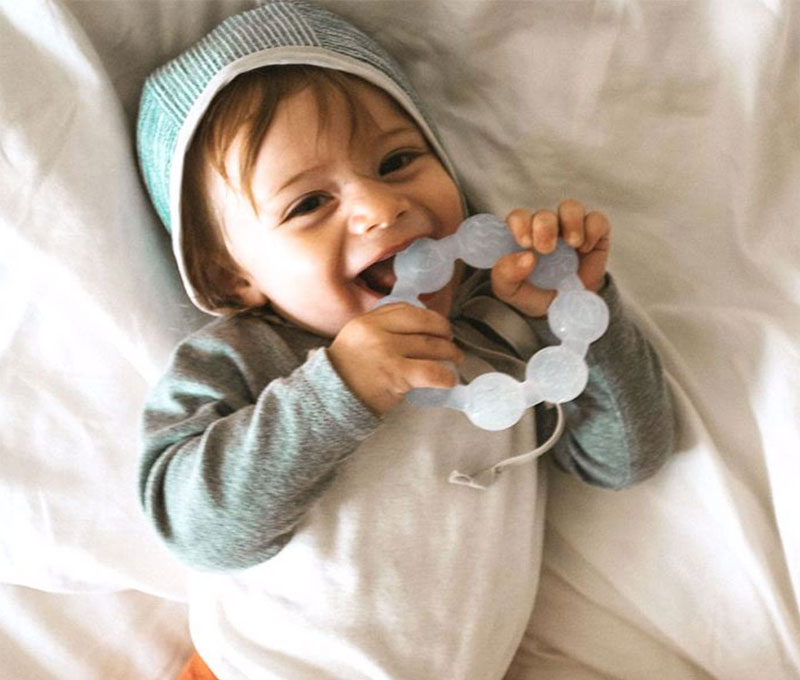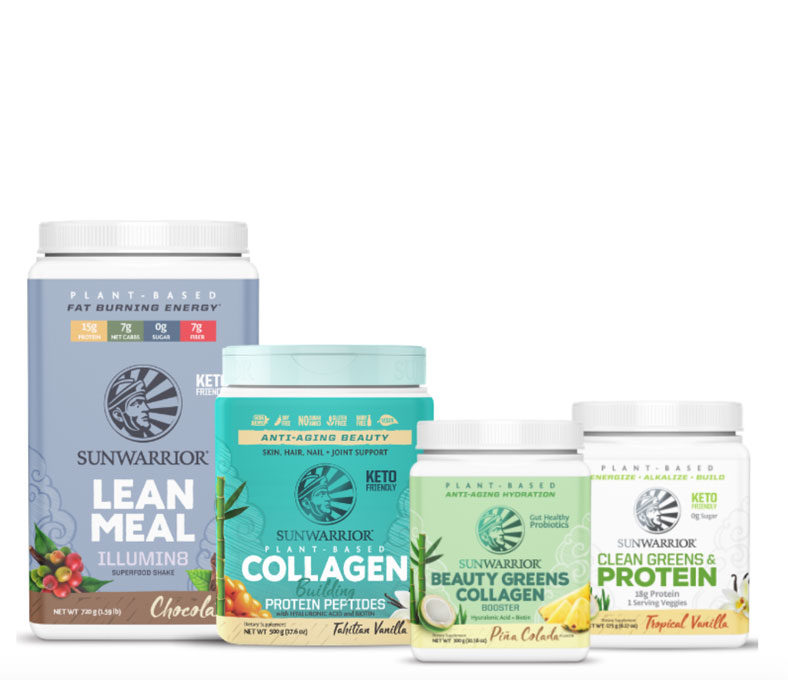 Sunwarrior
FOOD & BEVERAGE
Sunwarriors vision is to nourish & transform the planet, one individual at a time, by providing the highest quality, clean affordable, plant-based nutrition, education, and science-backed bio-technologies.
Babo Botanicals
HEALTH & BEAUTY
Babo Botanicals believes in the power of plants. That what's good for our inside will also nourish our outside and that natural and clean ingredients will nourish your family inside and out.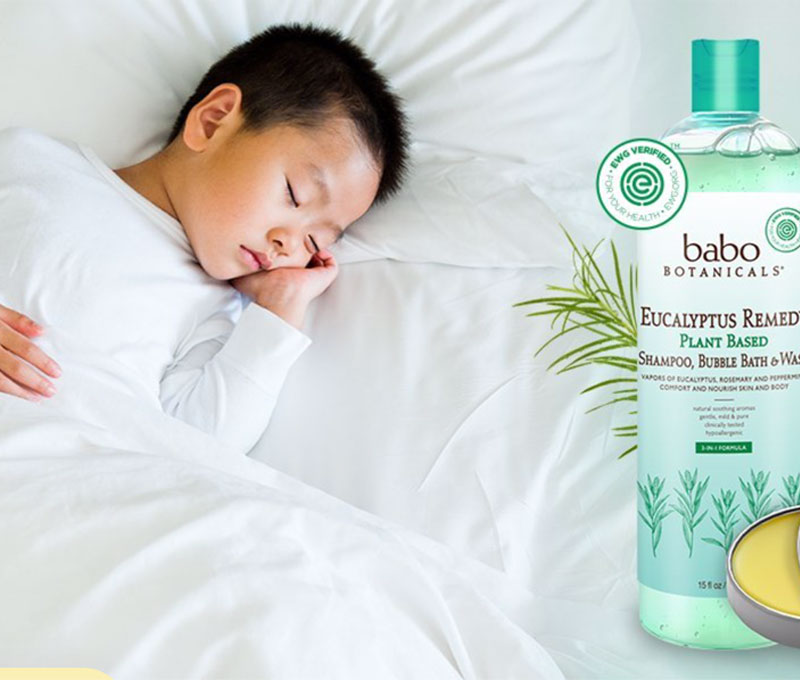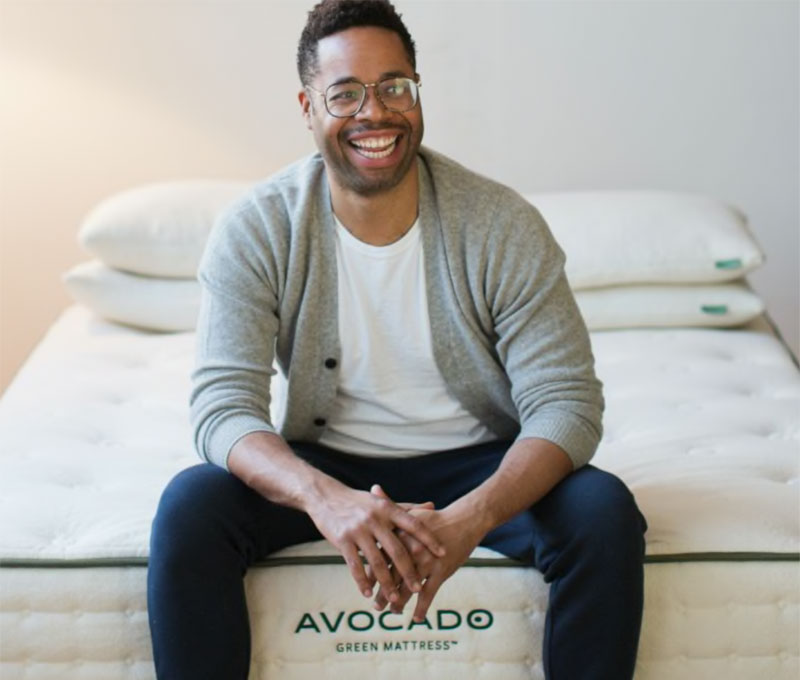 Avocado Mattress
HOME GOODS
At Avocado, green is their passion and their vision is to enable and inspire healthy and sustainable living while transforming what it means to be a socially conscious business.
Darwin Naturals
PET SUPPLIES
Darwin's goal is to make feeding your pet fresh, healthy, quality raw meals, convienent and affordable.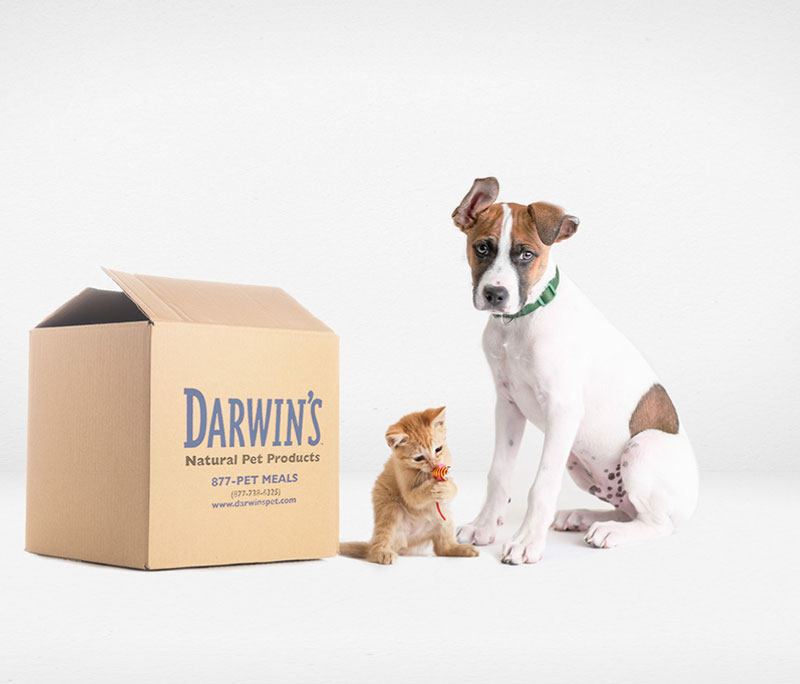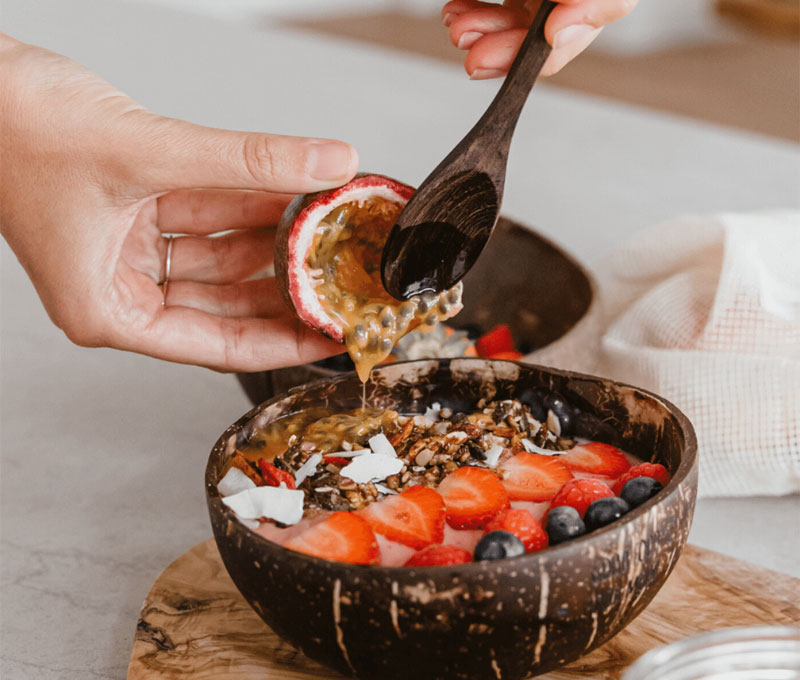 Coconut Bowls
HO– USEHOLD SUPPLIES
Coconut Bowls' mission is to replace plastic with natural products and in doing so, inspire a healthy and sustainable lifestyle.