Babo Botanicals produces a variety of personal care products.
The Conscious Buyer Criteria Met: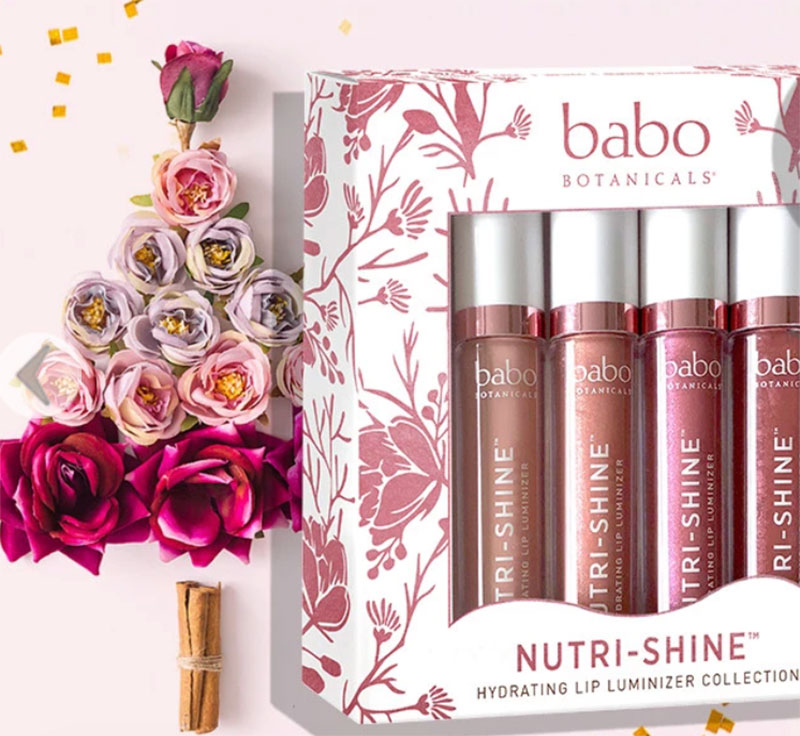 Babo Botanicals was founded on the principles of delivering smart skin and hair care solutions crafted with high quality, natural, botanical performance-based ingredients for babies, kids, and adults. Babo is committed to urban farming and educating children on gardening and nutrition. They believe that every child should have first hand experience to the cycle of a plant life and this spiritual and scientific learning effects academia and self-nourishment. A percentage of their sales goes towards teaching and developing urban gardens for children.
Babo Botanicals met 7 of 10 of The Conscious Buyer Ranking Criteria.