Coconut Bowls produces a variety of eco-friendly Home Goods.
The Conscious Buyer Criteria Met: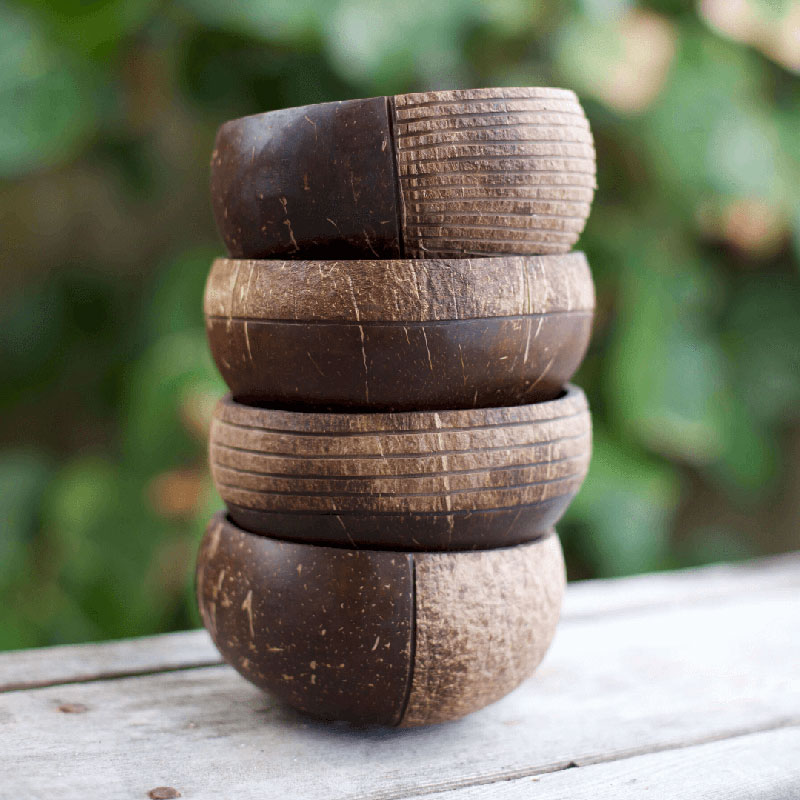 Coconut Bowls is a brand and movement advocating for healthy living and conscious thinking, for both people and the planet. Using natural waste from fair trade rural farms, they handcraft eco-friendly products for a beautiful home. They are a purpose driven brand, striving to create feel food products, designed to inspire you to have fun in the kitchen, while being mindful of where your food comes from and your contribution to sustainability. On their bowls you can Choose a motto that you believe in, and they will donate 10% of the net value of each combo through our 1% For The Planet commitment. Our chosen Charity Partners through 1% For The Planet support environmental initiatives.
Coconut Bowls met 8 of 10 of The Conscious Buyer Ranking Criteria.