Beco Pets produces a variety of eco-friendly pet supplies.
The Conscious Buyer Criteria Met: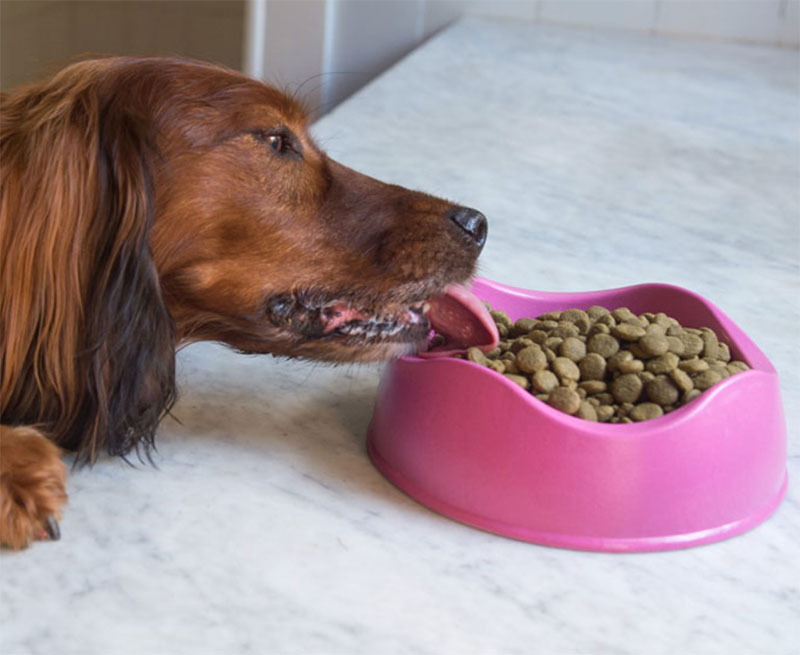 At Beco Pet their top priority is making a complete and balanced dog food that is naturally full of all the nutrients your dog needs. Their second is using ingredients, suppliers and processes that keep their carbon footprint as low as possible. When it comes to carbon emissions they are proud to be small and mighty by stripping their carbon emissions at every opportunity to keep them as low as possible. Some of the ways they reduce their footprint include; using recycled bamboo scraps to produce their pet supplies, Beco's dog food bags are compostable and biodegradable and they donate 5% of their revenue to local charities.
Beco Pets met 8 of 10 of The Conscious Buyer Ranking Criteria.