BlueAvocado produces a variety of reusable household items.
The Conscious Buyer Criteria Met: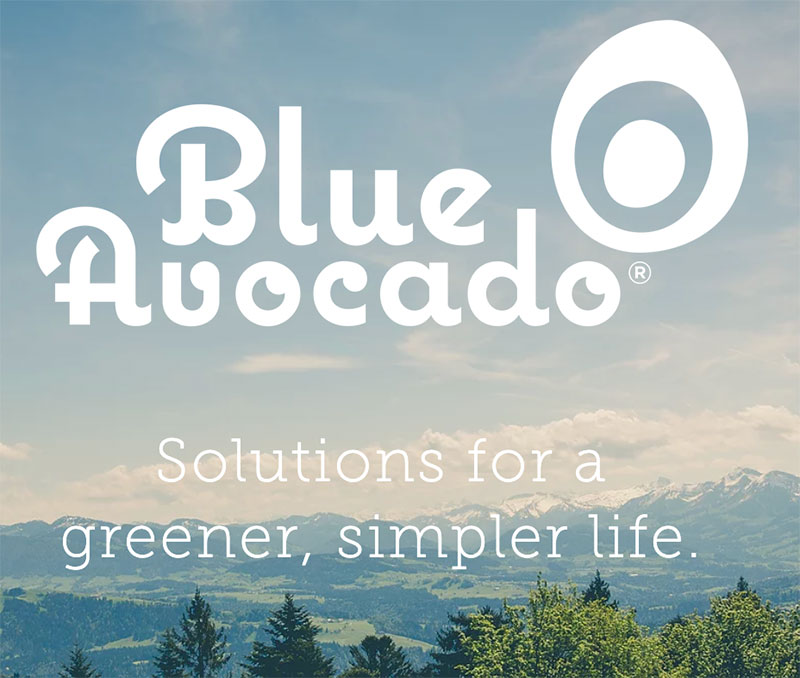 BlueAvocado wants to use the power of business to create social value by empowering women entrepreneurs globally. Blue's mission is to provide thoughtful designs and creative solutions for a greener, simpler life. They have partnered with organizations such as Kiva and Whole Food's Whole Planet Foundation and invest 1% of sales to help global microloans. They are a certified B-Corp, use upcycled materials, and work with Terracycle for their recycling program.
BlueAvocado met 6 of 10 of The Conscious Buyer Ranking Criteria.