Charlie Banana produces a variety of eco-friendly diapers and baby supplies.
The Conscious Buyer Criteria Met: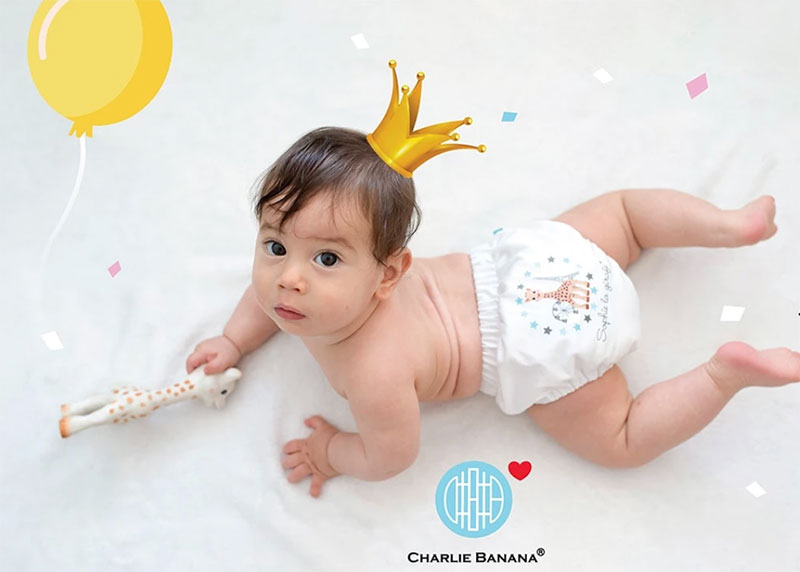 Charlie Banana is a witty eco-friendly brand that designs and manufactures everything with reducing waste in mind. We live in a world full of chemicals and cheap items that do not deliver what they promise. There is a global lack of eco-friendly modern design and such a waste of resources. They produce cloth diapers to ease the burden of disposable diaper. They go green and aim for zero waste in every product we create. we make sure that the workers get fair treatment and are well taken care of. Charlie Banana proudly supports Operation Smile and other non-profit organizations.
Charlie Banana met 7 of 10 of The Conscious Buyer Ranking Criteria.