Plantioxidants produces a variety of organic personal care products.
The Conscious Buyer Criteria Met: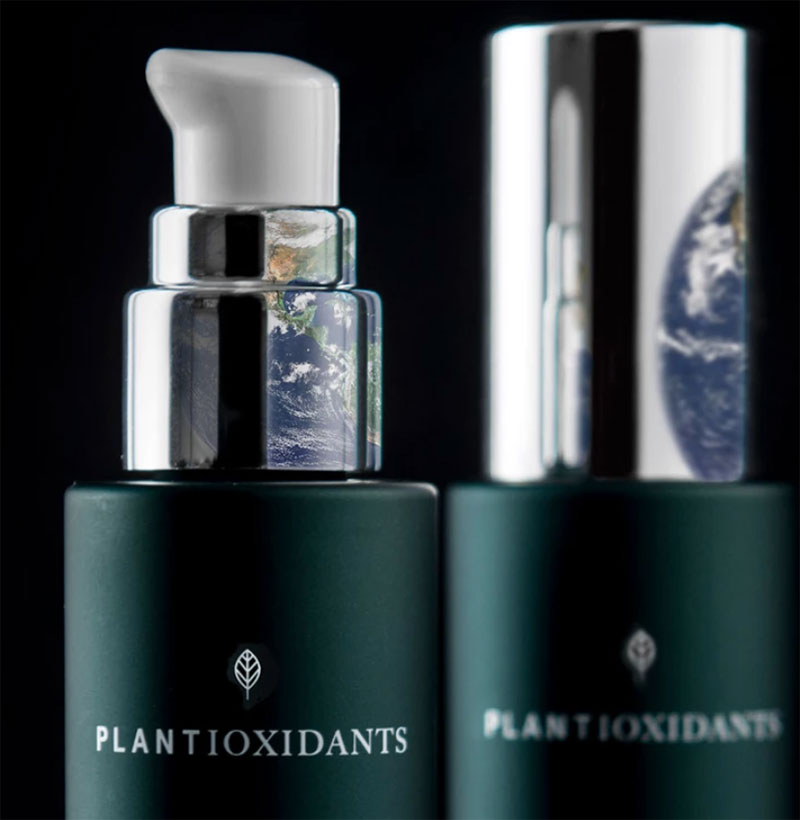 Plantioxidants Inc. is a fully certified USDA organic beauty company that launched in late 2017. The company focuses first and foremost on great, efficacious skincare, specifically emphasizing the benefits of plant antioxidants. Their ingredients rely on clean soil and water, so they are excited to focus on this area of sustainability, in particular. Completely vegan and free of toxins, Plantioxidants formulas are never diluted with water or fillers, and the packaging we use has components made from 100% post-consumer recycled materials and they are members of 1% For The Planet.
Plantioxidants met 10 of 10 of The Conscious Buyer Ranking Criteria.