Akamai produces a variety of non-toxic personal care items.
The Conscious Buyer Criteria Met: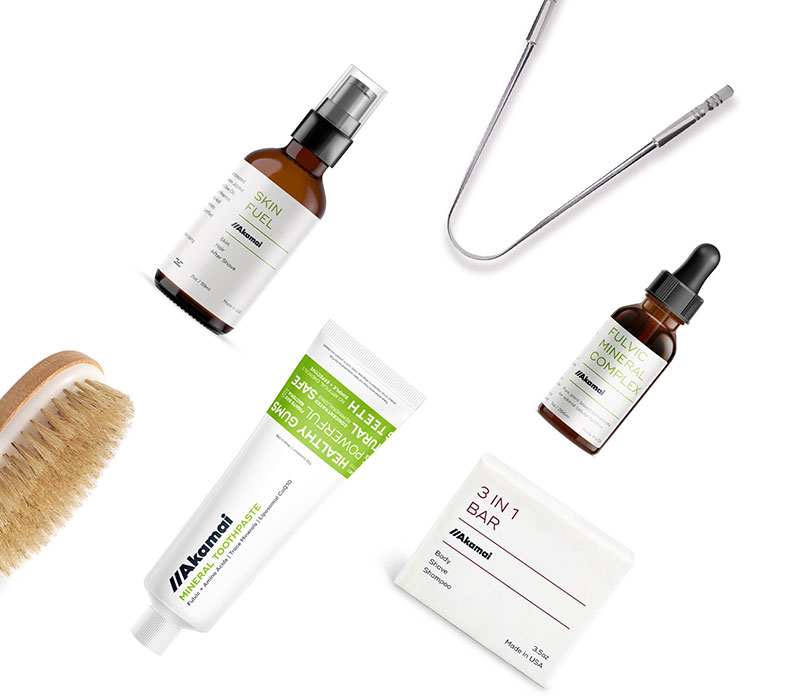 Akamai believes clean and healthy skin, hair and teeth can be achieved with far fewer products, chemicals and complexity. The have radically simplified their products to take a back to basics, natural approach. Akamai believes in transparency and integrity of their products. They are a certified B-Corp, members of 1% for the planet, and donate 1% of sales to the Surfrider foundation.
Akamai met 8 of 10 of The Conscious Buyer Ranking Criteria.