Bragg's produces a variety of condiments, beverages, and apple cider vinegar.
The Conscious Buyer Criteria Met: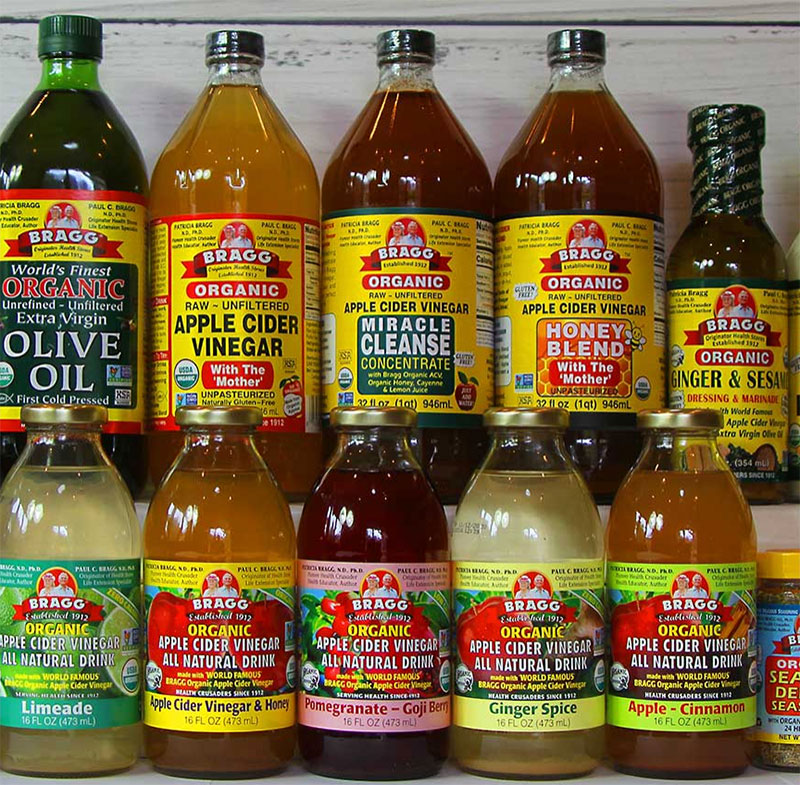 Bragg's mission is to inspire and educate people of all ages throughout the world to adopt a healthy lifestyle through optimal nutrition, exercise, positive attitudes, and spiritual wellness. Wellness and sustainability are at the forefront of their business. Bragg's started the Bragg Health Foundation to educate communities on the importance of health.
Bragg's met 8 of 10 of The Conscious Buyer Ranking Criteria.