Green Toys produces a variety of eco-friendly children's toys and tableware.
The Conscious Buyer Criteria Met: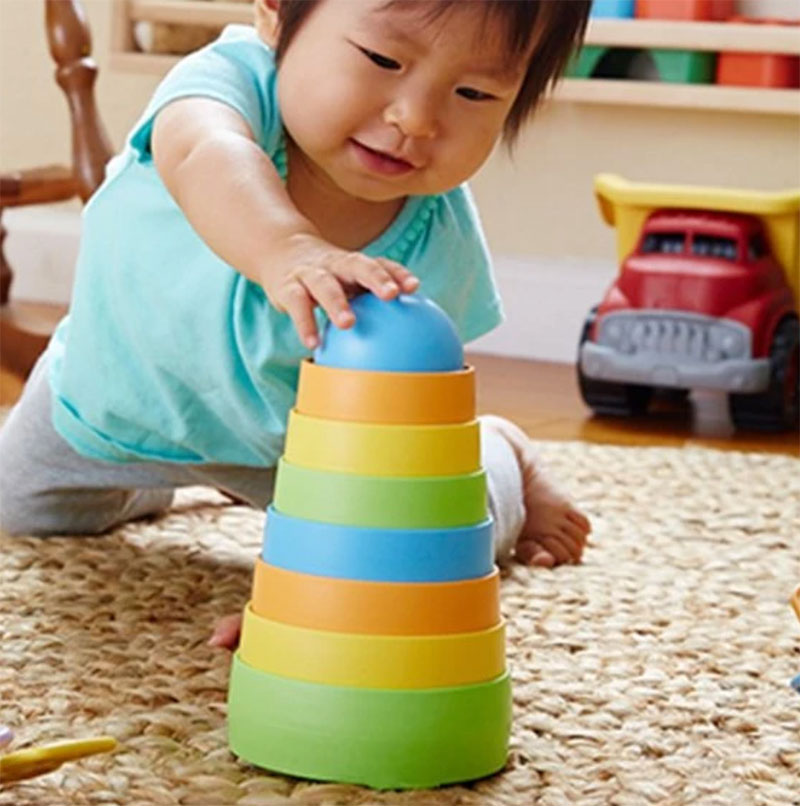 Green Toys mission is to be the world's most trusted, transparent provider of environmentally and socially responsible toys and tableware for children. From their eco-friendly raw materials to their California-based manufacturing processes - Green Toys is geared toward one purpose: making products that are good for the earth, as well as safe and fun for the little ones who call it home. Using 100% post-consumer recycled plastic, they not only divert material from landfills, but also reduce their carbon footprint and potentially harmful greenhouse gas emissions.
Green Toys met 7 of 10 of The Conscious Buyer Ranking Criteria.