Herb Pharm produces organic herbal extracts.
The Conscious Buyer Criteria Met: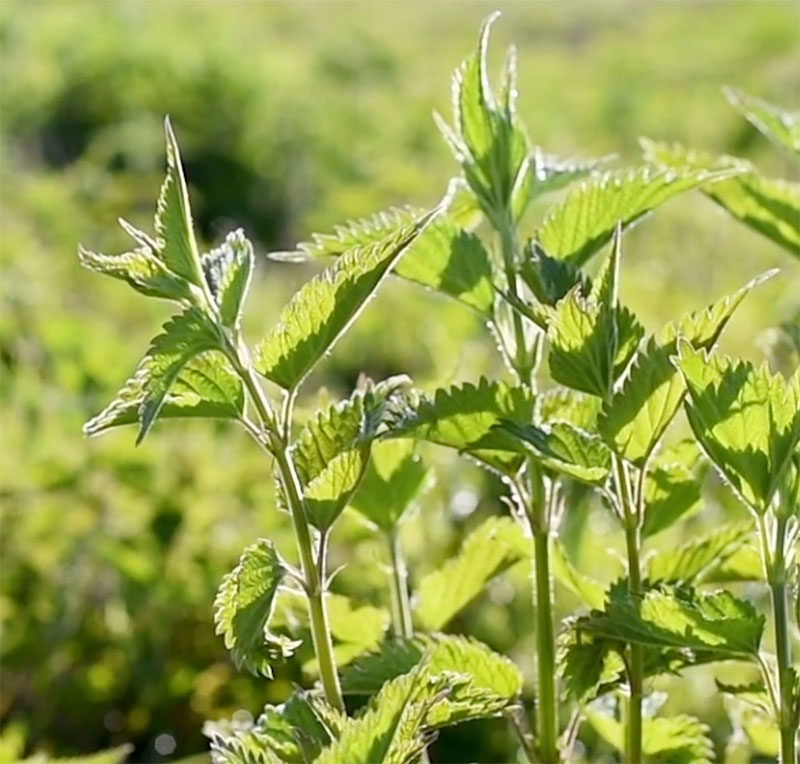 Herb Pharm grows and produces herbal medicine on certified organic farms and facilities in Josephine County, Oregon. Herb Pharm was founded in 1979 by Sara Katz & "Herbal Ed" Smith and is now the leading liquid herbal extract brand in the US. With organic ingredients, local and sustainable sourcing, as well as generous give back programs in their community Herb Pharm is paving the way for conscious companies.
Herb Pharm met 9 of 10 of The Conscious Buyer Ranking Criteria.