Herbalist & Alchemist produces a variety of herbal supplements.
The Conscious Buyer Criteria Met: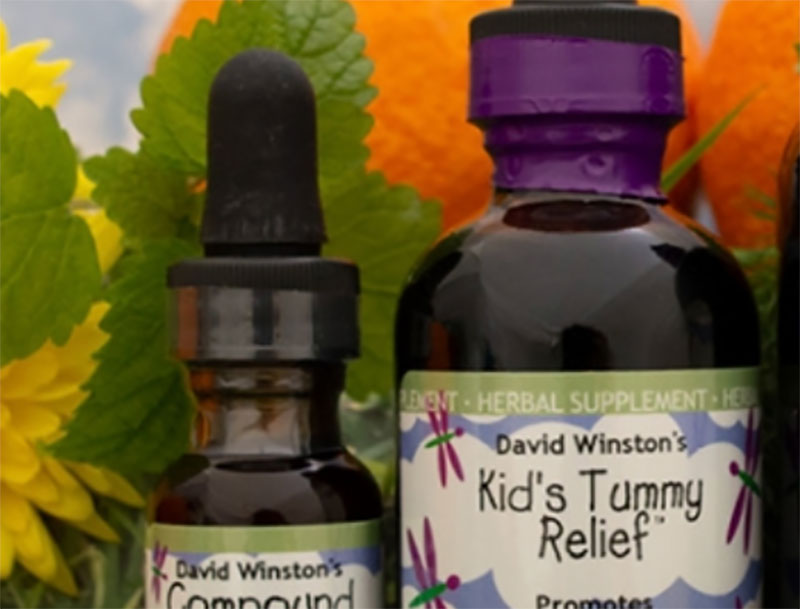 About Herbalist & Alchemist
Herbalist and Alchemist's mission is to develop, manufacture and distribute herbal supplements that are of the highest quality, manufactured from plant material that originates in harmony with the environment: organically grown, ethically wild-crafted and sustainably harvested. They are likewise committed to providing education and information about the health benefits and uses of herbal medicine.
Herbalist & Alchemist met 9 of 10 of The Conscious Buyer Ranking Criteria.