Monsoon produces a variety of apparel and accessories.
The Conscious Buyer Criteria Met: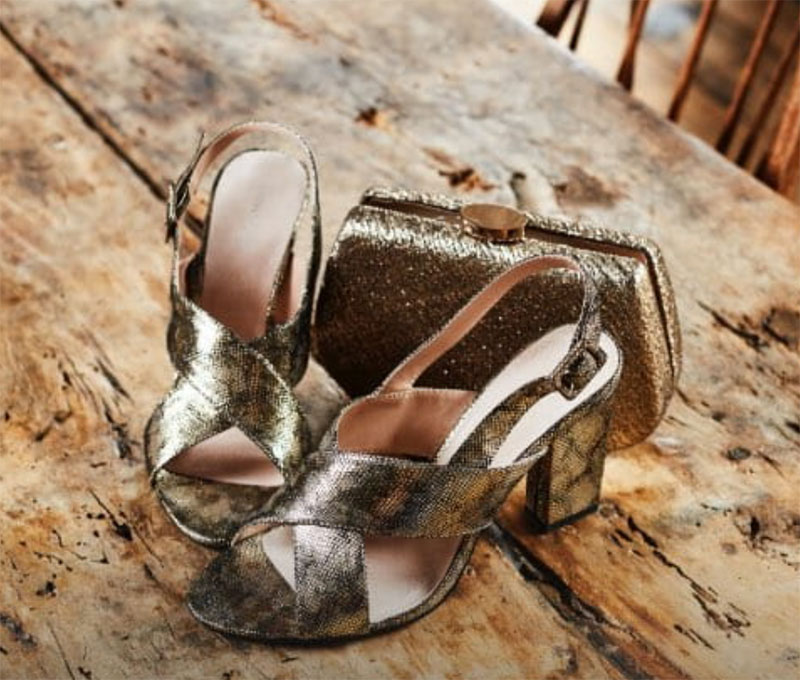 The first Monsoon collections featured gorgeous bohemian clothes made in Indian villages using hand-loomed cotton fabrics, organic vegetable dyes and artisanal block-printing techniques. And, although they've grown into a global brand, they've never lost their concern for the environment or commitment to ethical trading. So, as well as striving to do right by the people they work hard to reduce the environmental impact of all that they do. Absolutely committed to best practices in recycling and minimising waste, they've recently introduced rainwater harvesting and expanded recycling facilities at their Head Office in London. Monsoon also removed all unnecessary packaging from their products and uses only FSC-certified paper and biodegradable plastic. They have a charitable Trust that now helps over 10,000 disadvantaged women and children in Asia, each year, through a range of education, healthcare and income-generation projects.
Monsoon met 8 of 10 of The Conscious Buyer Ranking Criteria.