New Chapter produces organic supplements.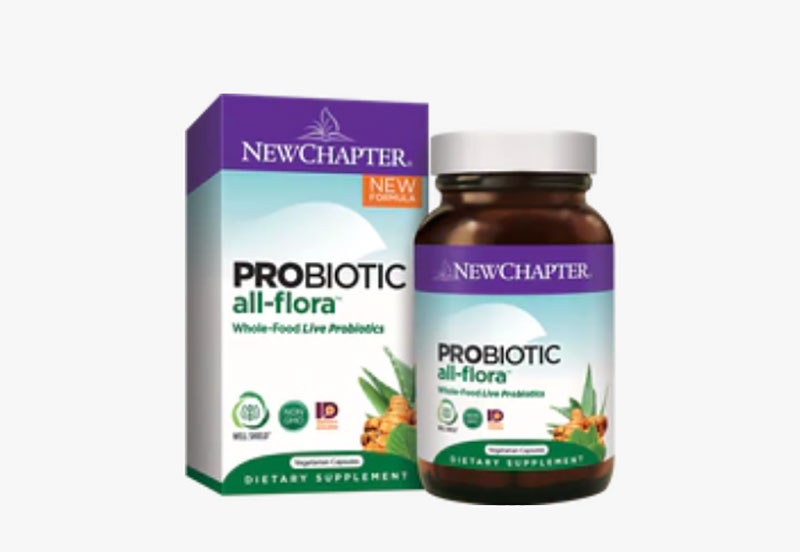 New Chapter was founded out of a desire to bring the healing value of nature's botanicals into people's lives. From the beginning, the company made a firm commitment to utilizing the whole plant in its pure, unadulterated form and to making a contribution through every innovation. The primary mission has remained constant: to deliver the wisdom of nature thus relieving suffering and promoting optimal health. As environmental stewards focused on human health, they work to increase accessibility to organic food, farming, and traditional herbal medicine.
New Chapter met 8 of 10 of The Conscious Buyer Ranking Criteria.