NOW produces a variety of health and beauty products.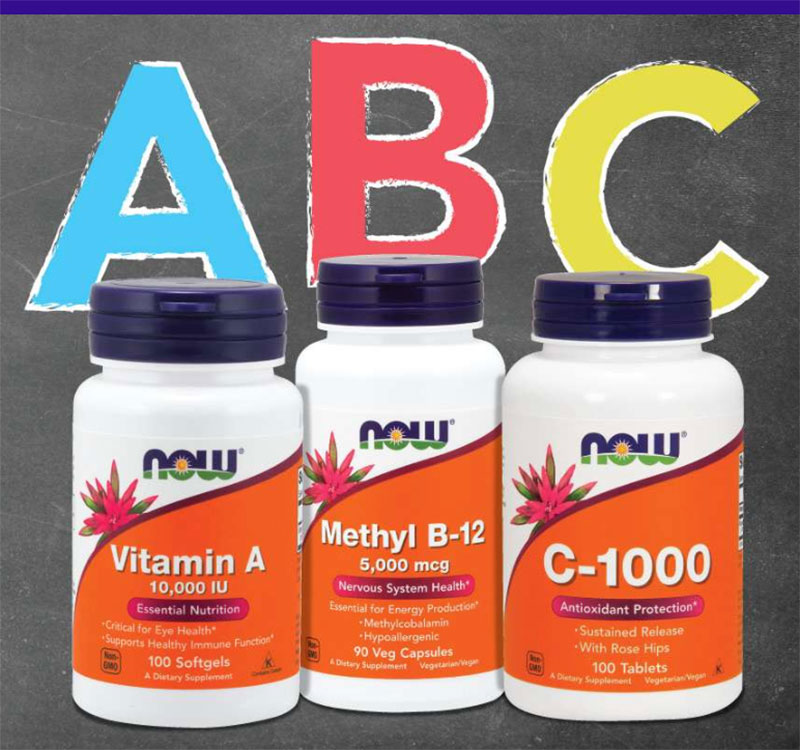 As a natural products manufacturer NOW is keenly aware of our potential impact on the environment, and they're committed to responsible stewardship of our planet through the reduction of their carbon footprint and other sustainability initiatives. NOW partners with The Conservation Foundation to help promote healthy gardens and water conservation through awareness and various programs.
NOW met 7 of 10 of The Conscious Buyer Ranking Criteria.