Olly produces a variety of vitamins and protein bars.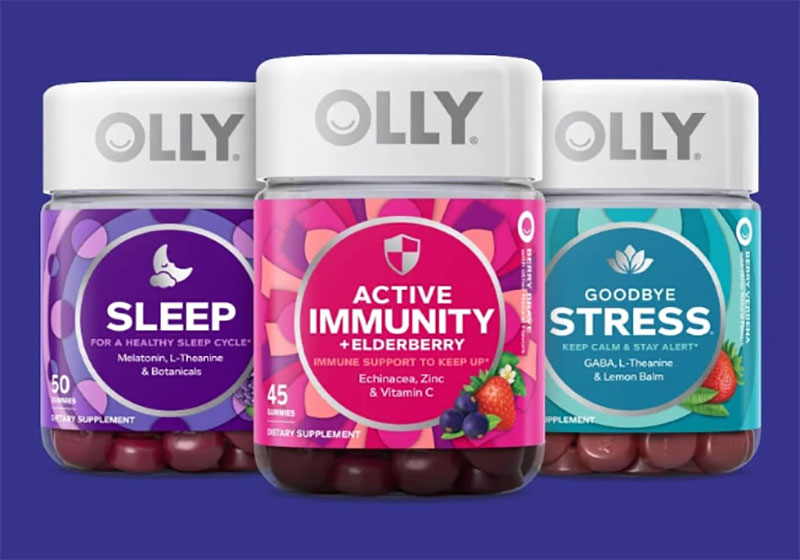 Olly's makes nutrition easy and fun. Good health is at the center of everything we do. Their mission is to make nutrition easy to understand, so people can pursue good health without compromise. Olly's crafts products that are just as effective as they are delightful and delicious. Giving back is important at Olly's. Olly's is also a certified B Corp, so doing good is in their our DNA.
Olly met 6 of 10 of The Conscious Buyer Ranking Criteria.