Patagonia is an activewear apparel company.
The Conscious Buyer Criteria Met: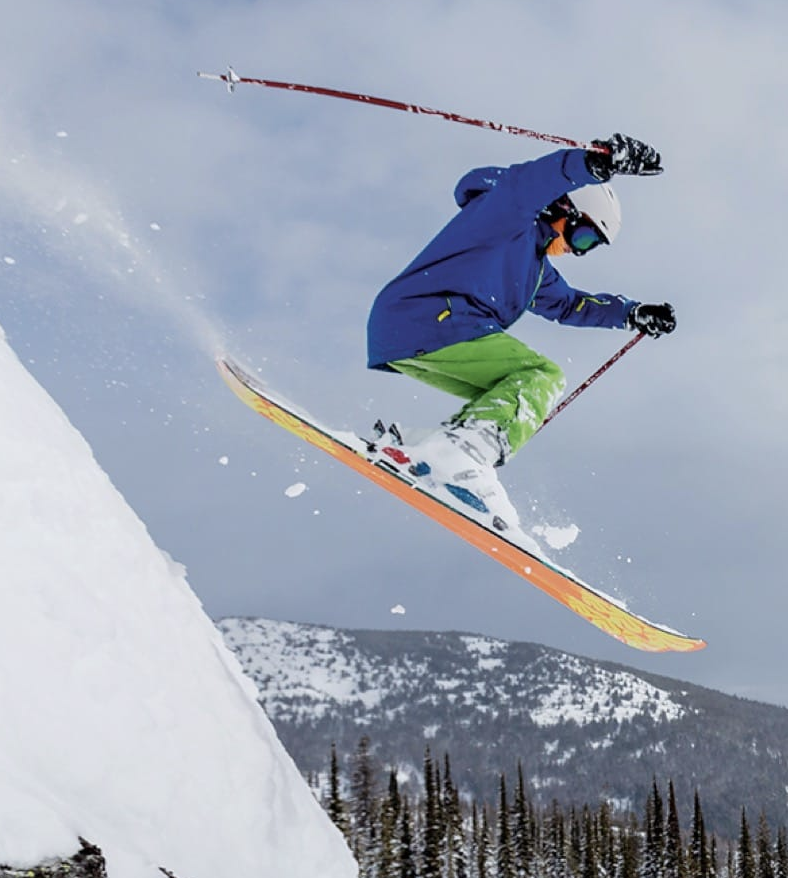 Patagonia appreciates that all life on earth is under threat of extinction - so they strive to build the best product that causes no unnecessary harm, and use their business to inspire and implement solutions to the environmental crisis. For almost 40 years, Patagonia has supported grassroots activists working to find solutions to the environmental crisis. Their goal internally is to reduce the adverse social and environmental impacts of their products and to make sure they are produced under safe, fair, legal and humane working conditions throughout the supply chain. In an effort to build the best product and cause no unnecessary harm, they carefully consider their use of textiles, treatments and processes. As a certified B Corp, members of 1% For The Planet, Patagonia is continuously striving to be more sustainable and ensure total transparency for a healthier planet.
Patagonia met 7 of 10 Conscious Consumers Ranking Criteria.