Thought produces a variety of apparel and accessories
The Conscious Buyer Criteria Met: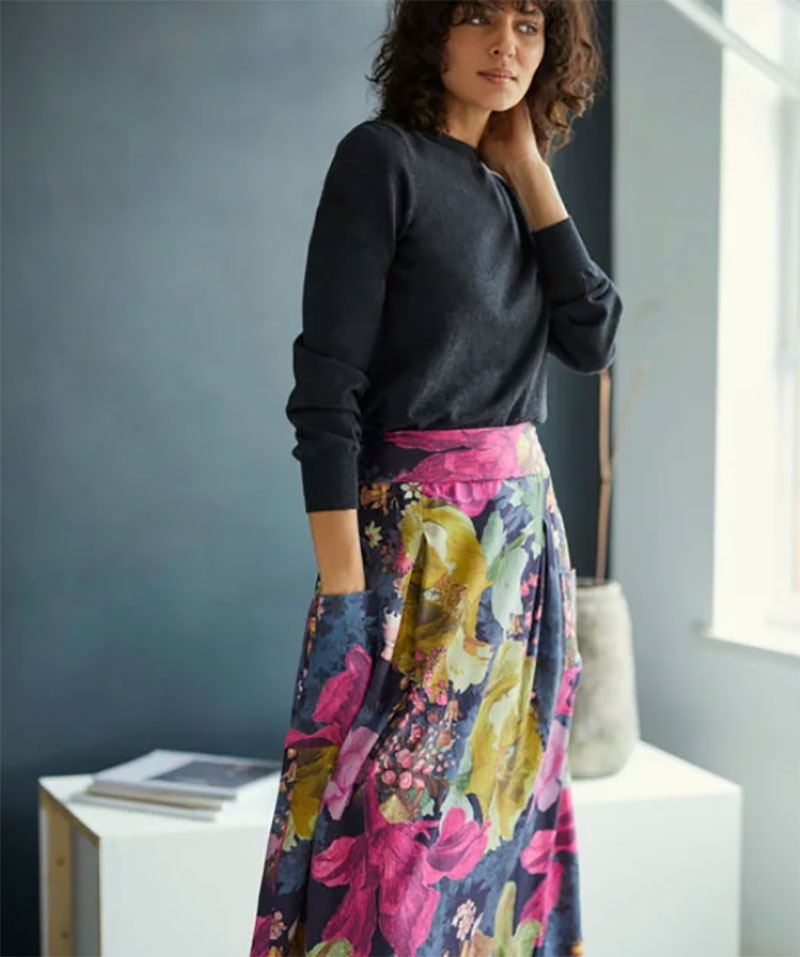 Thought values doing the right thing and they want to feel good about everything they touch. That means they work ethically. From the fabrics they use, to how they design and make and deliver their garments. Thought thinks about every impact their business has. And it's with the greater aim of minimising their environmental footprint. They're also proud supporters of slow fashion, which is why they design clothing intended to last. They source naturally grown bamboo, cotton, wool and hemp that are free from harmful pesticides and chemicals. They believe that sustainability and contemporary fashion can go hand-in-hand and are founding partners of Common Objective. It's a not-for-profit network that champions ethical production.
Thought met 8 of 10 of The Conscious Buyer Ranking Criteria.