Tonlé produces a variety of apparel and accessories.
The Conscious Buyer Criteria Met: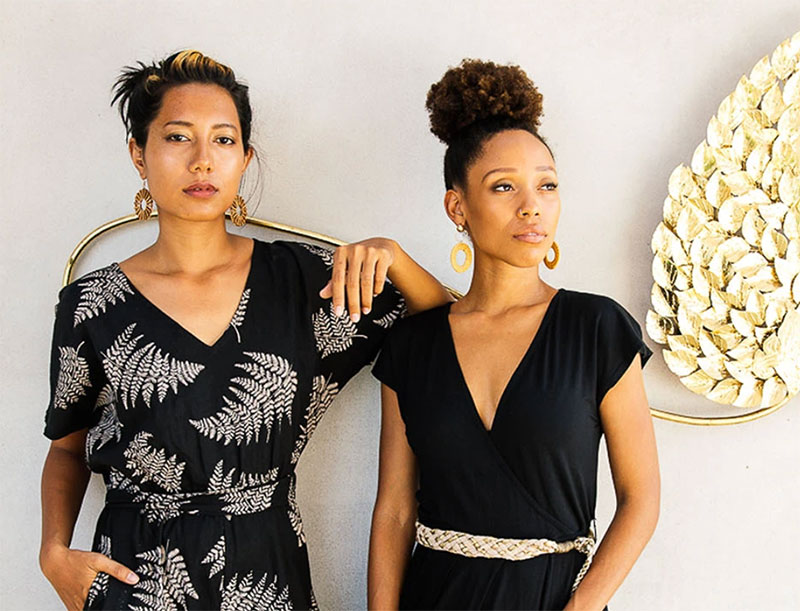 Tonlé is a zero waste, ethical fashion brand on a big mission, to reduce waste generated by larger factories and change the way business is done in the fashion industry. Their process starts with scrap waste sourced from mass clothing manufacturers. Using every last thread, they create handmade clothing and accessories signed by their Cambodian makers. Their family of employees is made up of individuals with spirit, drive and dreams. Their zero waste process of making clothing from factory scraps eliminates these steps and avoids CO2 emissions, unnecessary water usage, and harmful pollution from dying and pesticides. Using recycled packaging and avoiding the use of single use plastics also significantly cuts back on their carbon footprint, and even reduces the shipping footprint because items can be packed more tightly.
Tonlé met 7 of 10 of The Conscious Buyer Ranking Criteria.